Orlando is the home to the world's best theme, adventure, and water parks. It's also within driving distance of some of Florida's most popular tourist destinations too.
When you book your stay at the Sunshine Villa vacation home, you will be able to plan as full or as relaxing a vacation as you wish.
Browse these trip guides and begin planning your holiday trip today.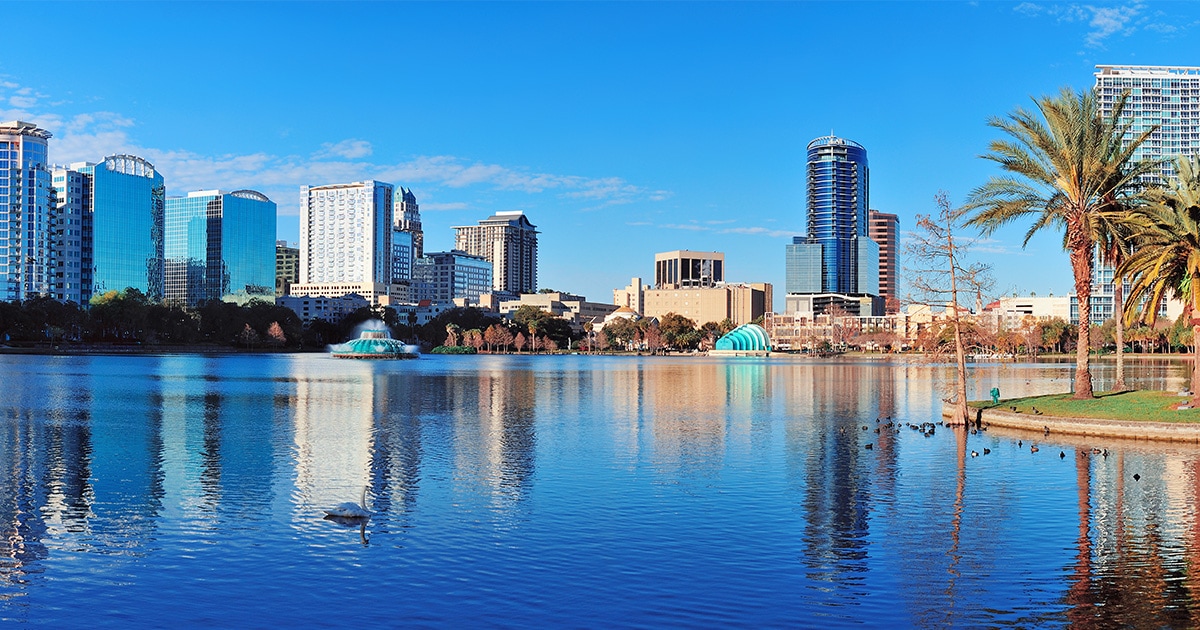 About Orlando
Located in Central Florida, Orlando is one of the top travel destinations in the world. Over 75 million people visit this amazing city every year for tourism, major events and conventions.
According to Wikipedia, "Perhaps the most critical event for Orlando's economy occurred in 1965 when Walt Disney announced plans to build Walt Disney World. Although Disney had considered the regions of Miami and Tampa for his park, one of the major reasons behind his decision not to locate there was due to hurricanes – Orlando's inland location, although not free from hurricane damage, exposed it to less threat than coastal regions."
In addition to the Walt Disney World Resort, Orlando is also home to several other major theme parks including Universal Studios Orlando and Sea World Orlando.
Population: 2,509,831, according to U.S. Census Bureau figures released in July 2017
Orlando is the fourth-largest city in Florida, and the state's largest inland city.
Orlando is the home city of two major league professional sports teams: the Orlando Magic of the National Basketball Association (NBA), and Orlando City SC of Major League Soccer (MLS).
Florida Attractions and their distance to Sunshine Villa
Sunshine Villa is close to many amazing Florida attractions. We've put together a list of the ones you shouldn't miss and how far away they are from your vacation home.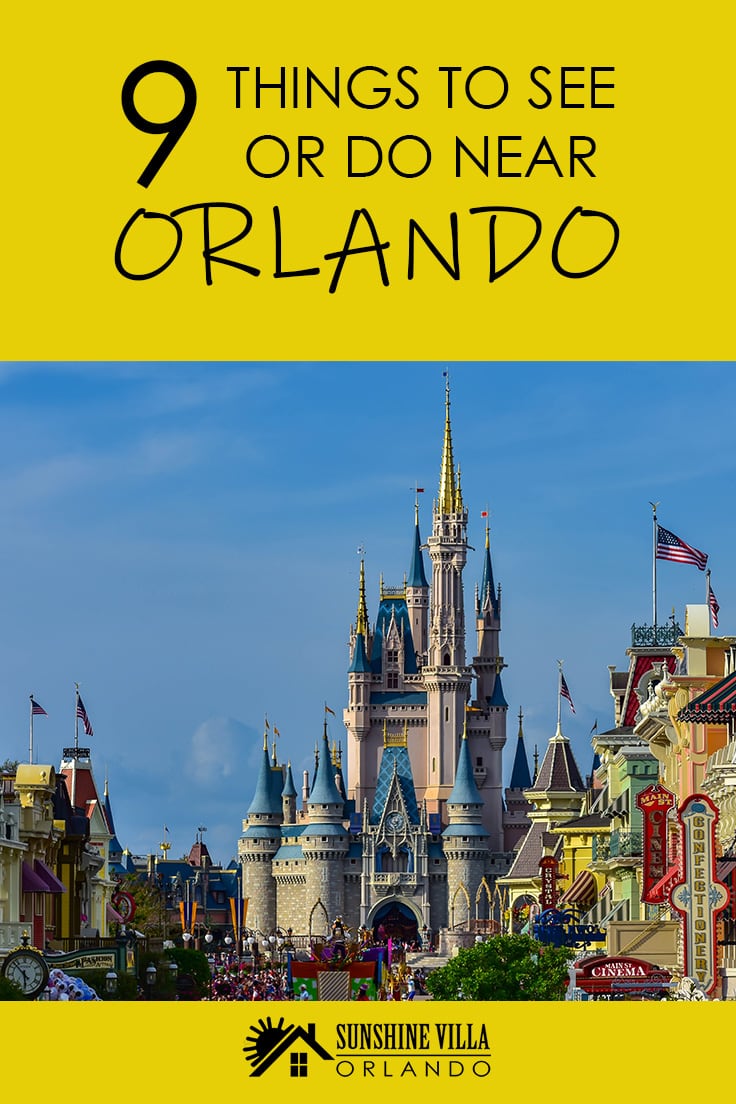 Orlando Travel Guides
To help make your travel planning easier, we've put together several guides full of money-saving tips and insider secrets for your Orlando vacation:
Plan Your Stay